SARMS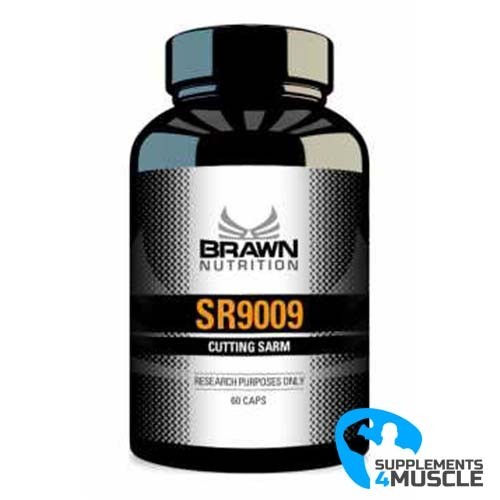 
DESCRIPTION
COMPOSITION
DIRECTIONS OF USE
REVIEWS
DESCRIPTION
Brawn Nutrition SR9009
Brawn Nutrition SR9009 has an affinity for one of the cells in the body referred to as Rev-erbα, which impacts the metabolic rates of lipids and sugar in the liver, the creation of cells designed for fatty storage, and the reaction of macrophages (cells that get rid of cells that have expired or died) in the event of inflammation. Recent studies have reported that activating Rev-erbα with the SARM SR-9009 caused an upsurge in the metabolism of skeletal muscle both in cell cultures and lab mice.
COMPOSITION
Serving Size: 1 Cap
Servings Per Container: 60
| | |
| --- | --- |
| Ingredients (per serving) | |
| Ethyl-3-(((4-chlorobenzyl)((5-nitrothiophen-2-yl)methyl)amino)methyl)pyrrolidine-1-carboxylat) | 20mg |
Other ingredients: Rice flour, Gelatine (capsule).
DIRECTIONS OF USE
Directions: Take 1-2 caps per day. Do not exceed the recomended dose or run SR9009 for longer than 6-8 weeks.
REVIEWS
There is no review
Atsiliepimas Atsiliepimas