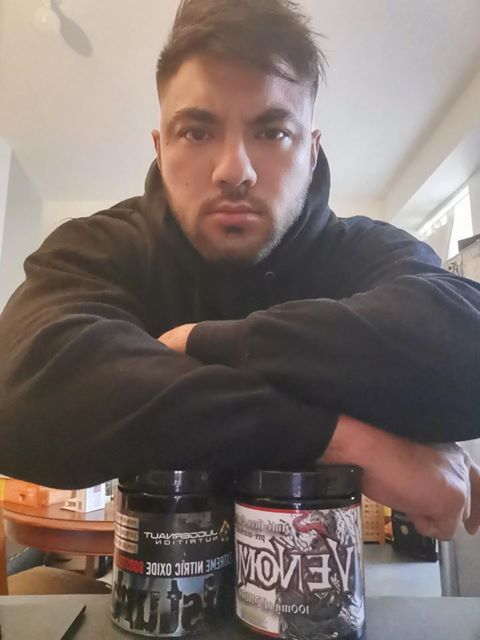 Dan Gov-Gerards
WBFF PRO MUSCLE MODEL
2nd place WBFF Atlantic city Pro Muscle model 2019
1st place WBFF Miami Am Muscle model (pro card) 2018
1st place WBFF Australia Am Fitness model 2017
I don't consider bodybuilding just as a sport, but also as an art. Your working on your physique, chasing that symmetry, finding the perfect balance between size and shred. As a competitor, I need quality supplements, and supplements4muscle have a high range of products, but also the strongest preworkouts and fatburners on the market. It helped me a lot during my off season, and even more for my last comp prep.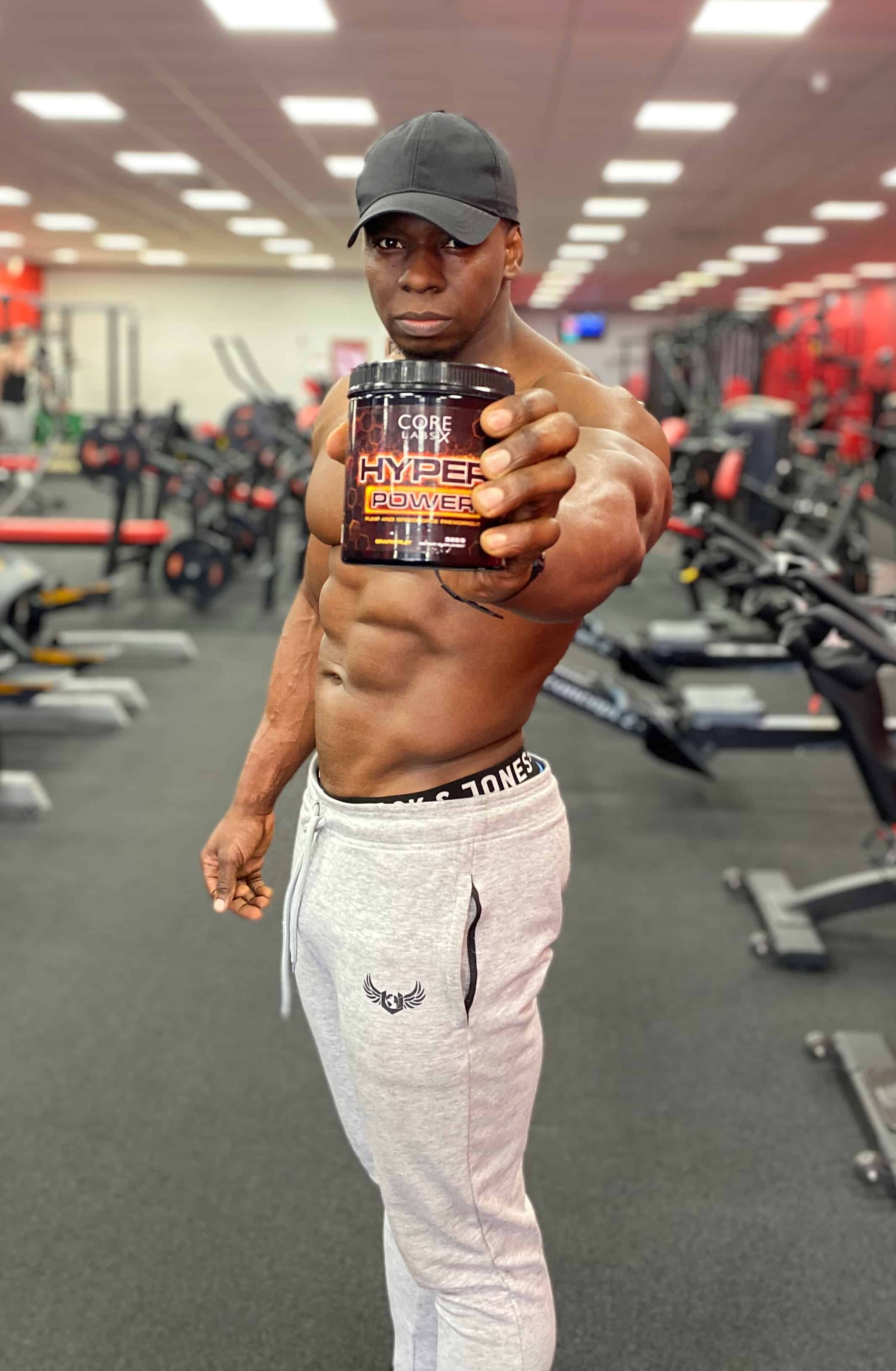 Richard onyeji
I've been training for approximately 20 years . Weight training/ bodybuilding has been instrumental in instilling in me the importance of health and fitness. It's my lifestyle of choice.
Nutrition is key to maintaining and progressing in training and that's why supplements are essential in guaranteeing that progress.
Ssupplements4Muscle are my current go to for my supplements. They have a team of professionals that offer consultations on what supplement is right for your health.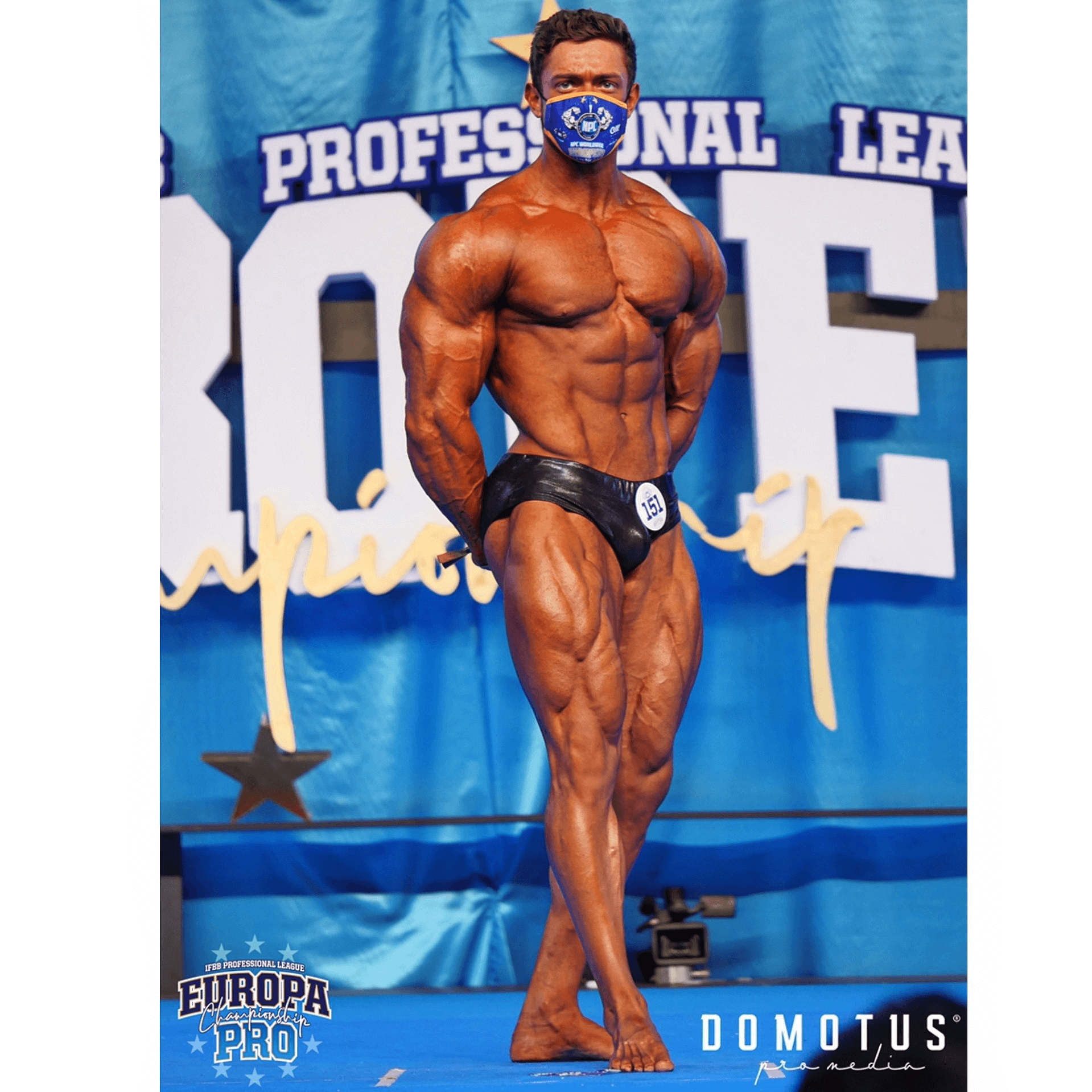 Eddie Chipp
IFBB - Classic Physique
PCA - Muscle Model World Champion 2018
Ex Semi-professional Rugby player/Sprinter turned Bodybuilder.
I turned to bodybuilding when I was 18 so I've been working towards the physique I currently have now for 8 years. 2020 was my first year stepping up from muscle model into IFBB Classic physique and the road to the pro card has only just begun.
Bodybuilding and fitness are a way of life for me now as an online coach and mentor also - I want others to follow in my footsteps and help people along a similar journey.
I started working with Supplements4muscle at the beginning of 2020 and if it wasn't for some of the amazing products they have to offer my competition season of the year wouldn't have been as successful as it was!