SARMS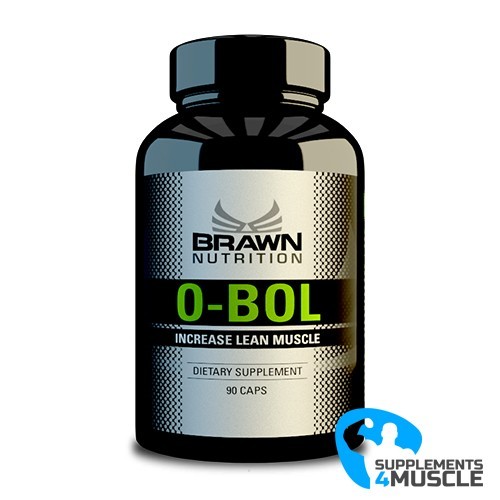 
DESCRIPTION
COMPOSITION
DIRECTIONS OF USE
REVIEWS
DESCRIPTION
Brawn Nutrition O-BOL
Brawn Nutrition O-BOL (Ostarine, MK-2866) - belongs to the SARM family. Its main activity is to increase muscle and increase strength and endurance. SARM has a selective effect on selected anabolic androgen receptors.
In contrast to testosterone or other anabolic steroids, Ostarin has an androgenic effect only in muscle and bone tissue. Therefore, it is used to maintain and increase lean muscle mass. In terms of performance and performance is as effective as some streams, but the side effects are definitely smaller.
Ingestion of ostarine also affects the metabolism of fat and stimulates muscles - without the side effects of anabolic steroids. MK 2866 is a much better and stronger replacement for anabolics available on the market.
The relationship is recommended for beginners, women as well as professional bodybuilders. It is one of the most frequently used and popular SARMs. Ostarine quickly builds muscle mass while reducing fat. There is also a noticeable increase in performance during exercise and an increase in energy. In addition, it increases libido and prevents injuries.
COMPOSITION
Serving Size: 1 cap
Servings Per Container: 90
| | |
| --- | --- |
| Ingredients | per serving |
| (2S)-3-(4-cyanophenoxy)-N-[4-cyano-3-(trifluoromethyl)phenyl]-2-hydroxy-2-methylpropanamide/ostarube/Ostarine/MK-2866) | 10mg |
Other Ingredients: Rice flour, Gelatine (capsule).
DIRECTIONS OF USE
Directions: As a dietary supplement, take 2-4 caps per day, for 4-6 weeks.
Related Blog Posts