Xtreme fat burners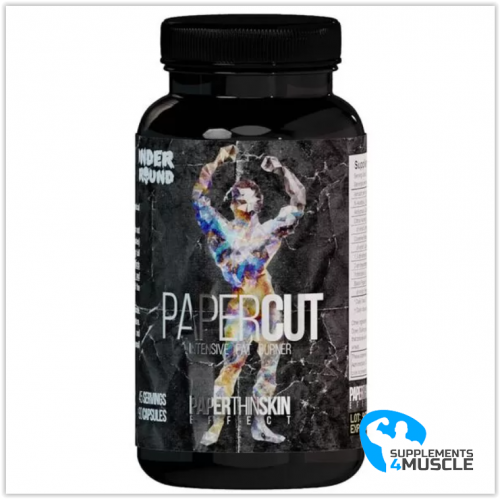 
DESCRIPTION
COMPOSITION
DIRECTIONS OF USE
REVIEWS
DESCRIPTION
Papercut Fat Burner is an amazingly powerful fat burning supplement that can turbocharge fat loss and give your metabolism a huge jump start, as well as giving you additional energy and power for your workout sessions!
It has special ingredients that boost the body's metabolic rate to promote more fat burning.
Key features include:
aiding the loss of weight;
stoking the fat burning process;
boosting physical performance;
escalating metabolism;
powering energy levels and reducing appetite. 
COMPOSITION
Serving size: 2 capsules 
Servings per container: 45 
Amount per serving
2 capsules
N-Acethyl-L-Tyrosine
300 mg

 Anhydrous Caffeine

165 mg
Citrus Aurantium Extract
165 mg
    of which Synephrine 6%
9.9 mg
Cayenne Pepper Extract
50 mg
    of which Capsaicine 8%
4 mg
1.3-Dimethylamylamine (DMAA)
38 mg
2-aminoisoheptane (DMHA)
38 mg
Yohimbine HCL
8 mg
Black Pepper Extract
5 mg
    of which Piperine 95%
4.8 mg
DIRECTIONS OF USE
The recommended dose is one capsule, 30 minutes before exercise with a full glass of water. When determining your tolerance, you can then up your dose to two capsules, 30 minutes before any physical activity. 
Do not exceed two capsules a day.
REVIEWS
There is no review
Atsiliepimas Atsiliepimas