FAT BURNERS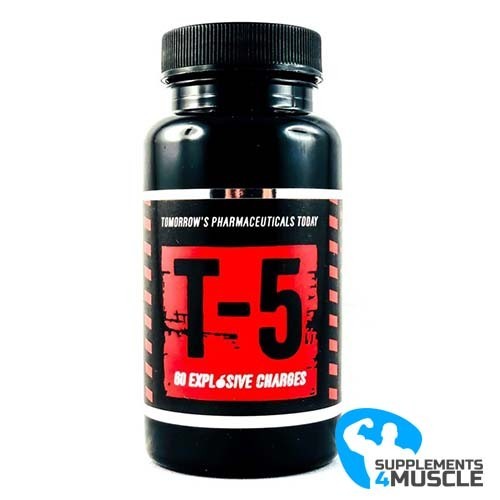 
DESCRIPTION
COMPOSITION
DIRECTIONS OF USE
REVIEWS
DESCRIPTION
Zion Labs T-5
Zion Labs T-5 is a powerful energy enhancer and fat-burning supplement that is enriched with safe and natural ingredients such as caffeine, aspirin, and ephedrine alkaloid. 
Discover the magic of Ephedrine that augments exercise-induced improvements in the level of blood pressure besides increasing energy and training drive. Ephedrine also improves metabolic rate and the mobilization and oxidation of body fat so that you can easily lose stubborn abdominal and visceral fat. The combination of ephedrine, caffeine, and aspirin (the ECA stack) makes Zion Labs T-5 the most popular nutritional supplement in the world. 
The use of this powerful mass and strength-building compound also helps you quickly break through plateaus.
Improves the level of alertness, concentration, and attention
Helps you gain a hard, dry, and dense muscular appearance
Makes your workout sessions more intense and productive than ever
Improves libido and the quality and duration of intimate sessions
Helps you achieve hardcore gym results
Boosts strength levels like a beast
Helps you train harder and longer
Enhances male sexual activity for optimum performance
Improves the levels of protein synthesis and nitrogen retention 
Don't settle for anything less! Order best dietary supplements, prohormones, SARMs, and PCT products from the comfort of your home. Discreet shipping on all orders. Choose from the top sports, fitness, and bodybuilding supplements now. Order Zion Labs T-5 from Supplements4muscle.com now.
COMPOSITION
| | |
| --- | --- |
| Ingredients | |
| Ephedrine | 30mg |
| Caffeine | 250mg |
| Aspirin | 150mg |
DIRECTIONS OF USE
Directions for use: Take 1-2 capsules 40mins before exercise.