SARMS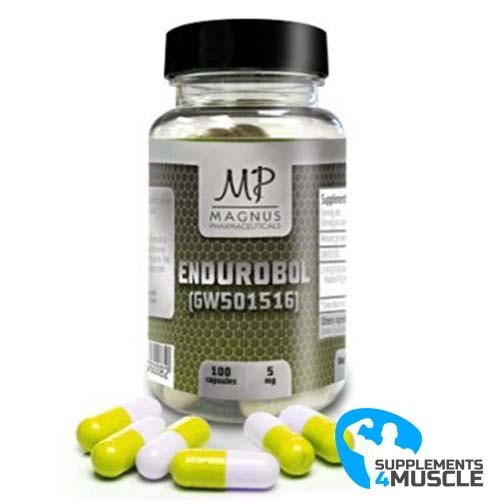 
DESCRIPTION
COMPOSITION
DIRECTIONS OF USE
REVIEWS
DESCRIPTION
Magnus Endurobol (GW501516)
Magnus Endurobol (GW501516) encourages glucose availablity and strengthening of muscle mass. It diminishes fat through the encouragement of fatty acid oxidation. Due to its capacity to rapidly scorch fat, it is proposed as a possible remedy for corpulence. Additionally, Cardarine is reported to raise HDL (good cholesterol) on a normal of 79%, and reduce LDL (awful cholesterol) in at present active phase II analyses. GW 501516 is an PPARδ activator which is thought to promote HDL levels through augmented expression of the cholesterol transporter ABCA1.
In the past two decades, no unfavorable effects have been observed by any investigators researching the medication.
GW 501516 & Cancer
Several forum posts have expressed worries about if GW501516 is connected to cancer and tumor growth. This concern comes from the ability of GW to make angiogenesis happen to an unparalleled extent, as well as the rate at which some lab mice developed colon cancer. Angiogenesis explains how the body is capable of supplying more blood to the cells in the body.
It is often seen among participants in endurance sports and teenagers going through puberty. Researchers have theorized that if there are any tumor cells in the body they may be inclined to go through the process of angiogenesis, causing the tumor to increase in size more quickly. From 2004 onwards, multiple experiments were designed to back up this assumption; however, all of them have thus far been largely unsuccessful.
Magnus Pharmaceuticals has enabled a web-based process to validate products. You can make sure that what you have is an authentic Magnus Pharmaceuticals item by using this system.
COMPOSITION
Serving size: 1 capsule
Serving per container: 100
Amount per serving
%DV
GW501516
2-(4-((2-(4-(Trifluoromethyl)phenyl)-5-methyl-thiazol-4-YL)methylthio)-2-methylthio)-2-methylphenoxy)acetic acid
5mg*
Others ingredients: Gelatin (capsules), Magnesium stearate.
DIRECTIONS OF USE
Suggested use: 10-20 mg per day is a sufficient dose. It is recommended to start at 10mg per day to take advantage of the host's sensitivity to the new chemical. 10 mg a day is aimed for endurance, and the higher the dosage the greater the fat loss benefits are going to be.
REVIEWS
There is no review
Atsiliepimas Atsiliepimas