Trenbolone Cycles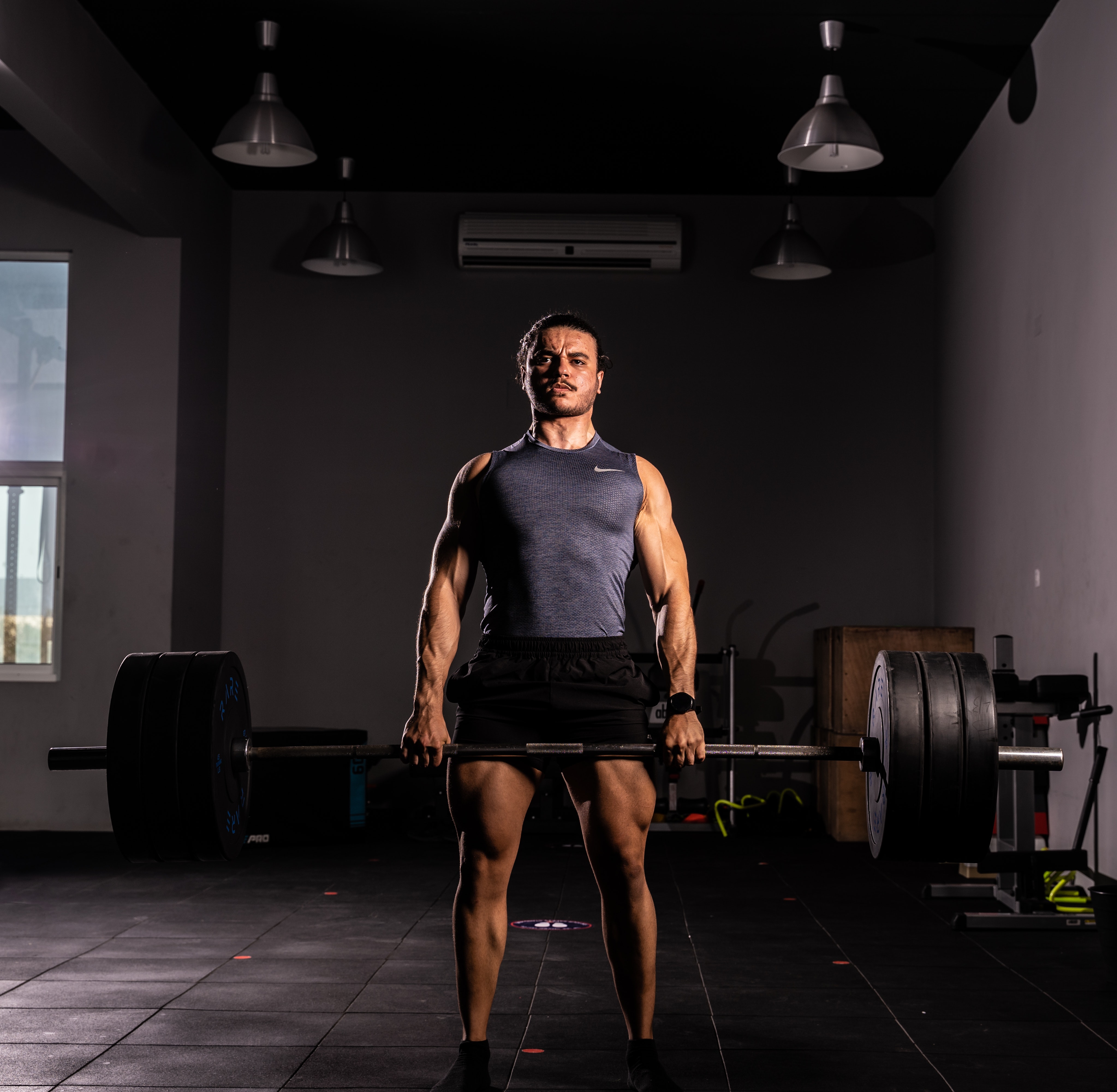 Trenbolone Cycles
Need more information on how to run Trenbolone cycles before you buy Trenbolone? In this guide on Trenbolone cycles, we will be accessing some of the most popular Trenbolone cycles for beginners and Trenbolone cycles for advanced users.
Trenbolone is described by sports coaches and gym instructors as one of the most powerful anabolic androgenic steroids that can help fitness enthusiasts gain solid muscle mass, energy, stamina, and power output. Moreover, the use of Trenbolone is associated with massive gains in terms of muscle size, function, and definition while helping you get rid of excess body fat.
Let us explore some of the best Trenbolone cycles in this Tren cycle guide.
Trenbolone Cycles For Beginners
| | | | | |
| --- | --- | --- | --- | --- |
| Week | Trenbolone acetate | Testosterone propionate | Clomid | Nolvadex |
| 1 | 300mg a week | 400mg a week |   |   |
| 2 | 300mg a week | 400mg a week |   |   |
| 3 | 300mg a week | 400mg a week |   |   |
| 4 | 300mg a week | 400mg a week |   |   |
| 5 | 300mg a week | 400mg a week |   |   |
| 6 | 300mg a week | 400mg a week |   |   |
| 7 | 300mg a week | 400mg a week | 100mg a week | 40mg a week |
| 8 | 300mg a week | 400mg a week | 100mg a week | 40mg a week |
| 9 |   |   | 50mg a week | 20mg a week |
| 10 |   |   | 50mg a week | 20mg a week |
| | | | | |
| --- | --- | --- | --- | --- |
| Week | Trenbolone enanthate | Testosterone enanthate | Clomid | Nolvadex |
| 1 | 300mg a week | 100mg a week |   |   |
| 2 | 300mg a week | 100mg a week |   |   |
| 3 | 300mg a week | 100mg a week |   |   |
| 4 | 300mg a week | 100mg a week |   |   |
| 5 | 300mg a week | 100mg a week |   |   |
| 6 | 300mg a week | 100mg a week |   |   |
| 7 | 300mg a week | 100mg a week |   |   |
| 8 | 300mg a week | 100mg a week |   |   |
| 9 | 300mg a week | 100mg a week | 100mg a week | 40mg a week |
| 10 | 300mg a week | 100mg a week | 100mg a week | 40mg a week |
| 11 |   |   | 50mg a week | 20mg a week |
| 12 |   |   | 50mg a week | 20mg a week |