Trenbolone Cycles Tren Cycle Guide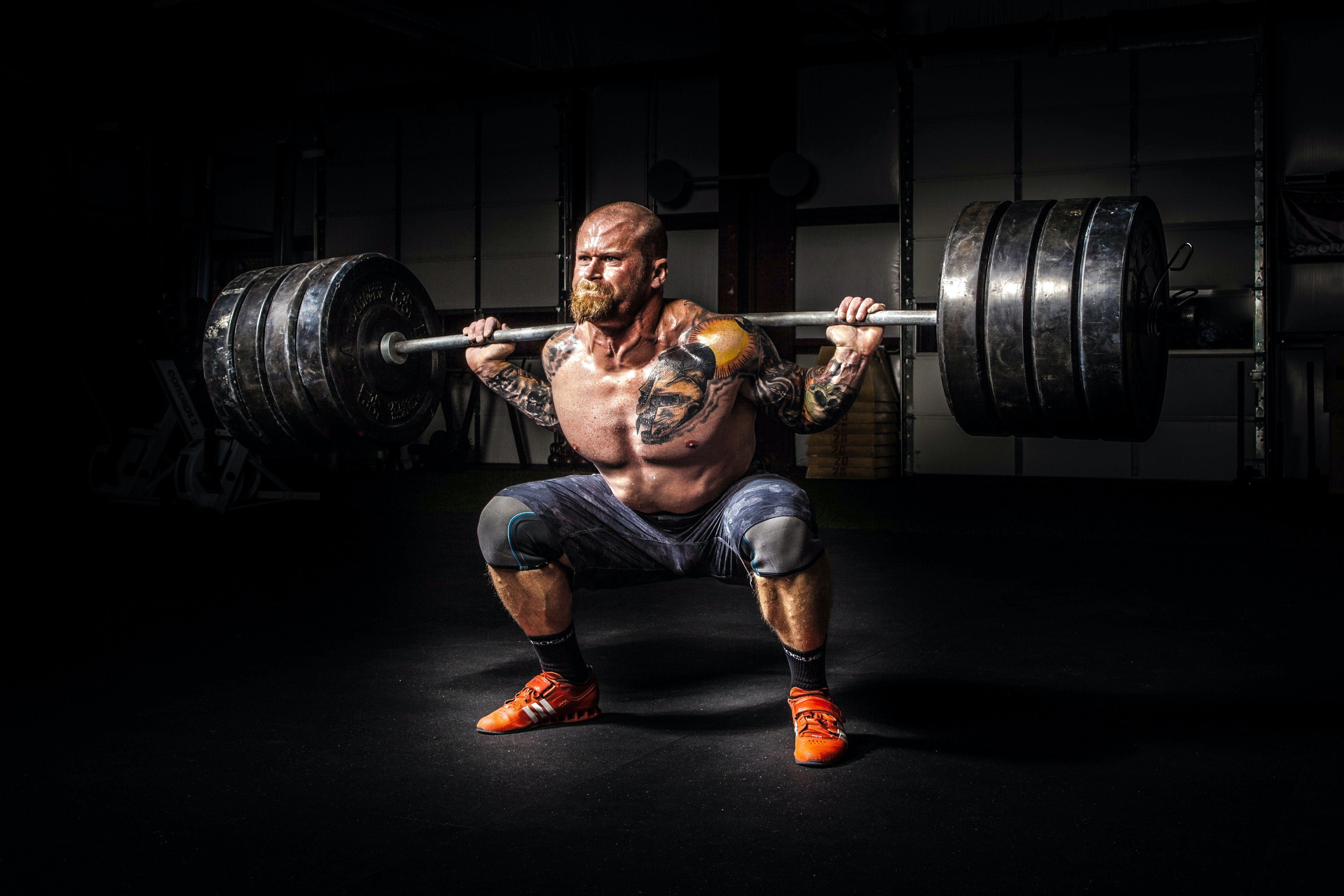 Trenbolone Cycles (Tren Cycle Guide)
Are you looking to buy Trenbolone, which is considered to be one of the world's most popular and powerful anabolic androgenic steroids? If your answer is a yes, this Tren cycle guide with some of the best Trenbolone cycles will surely be of interest to you.
Trenbolone is a highly potent anabolic steroid that is used by fitness enthusiasts across the world to gain a distinctive athletic advantage. Use of this steroid for 10-16 weeks can help you gain significant improvements in the levels of muscle mass, definition, size, growth, and function. Not only this, you can run Trenbolone cycles to lose fat and gain muscles at the same time.
Let us explore some of the best Trenbolone cycles in this Tren cycle guide.
Trenbolone Cycles For Beginners
| | | | | |
| --- | --- | --- | --- | --- |
| Week | Trenbolone acetate | Testosterone propionate | Clomid | Nolvadex |
| 1 | 300mg a week | 400mg a week |   |   |
| 2 | 300mg a week | 400mg a week |   |   |
| 3 | 300mg a week | 400mg a week |   |   |
| 4 | 300mg a week | 400mg a week |   |   |
| 5 | 300mg a week | 400mg a week |   |   |
| 6 | 300mg a week | 400mg a week |   |   |
| 7 | 300mg a week | 400mg a week | 100mg a week | 40mg a week |
| 8 | 300mg a week | 400mg a week | 100mg a week | 40mg a week |
| 9 |   |   | 50mg a week | 20mg a week |
| 10 |   |   | 50mg a week | 20mg a week |
| | | | | |
| --- | --- | --- | --- | --- |
| Week | Trenbolone enanthate | Testosterone enanthate | Clomid | Nolvadex |
| 1 | 300mg a week | 100mg a week |   |   |
| 2 | 300mg a week | 100mg a week |   |   |
| 3 | 300mg a week | 100mg a week |   |   |
| 4 | 300mg a week | 100mg a week |   |   |
| 5 | 300mg a week | 100mg a week |   |   |
| 6 | 300mg a week | 100mg a week |   |   |
| 7 | 300mg a week | 100mg a week |   |   |
| 8 | 300mg a week | 100mg a week |   |   |
| 9 | 300mg a week | 100mg a week | 100mg a week | 40mg a week |
| 10 | 300mg a week | 100mg a week | 100mg a week | 40mg a week |
| 11 |   |   | 50mg a week | 20mg a week |
| 12 |   |   | 50mg a week | 20mg a week |
Week

Trenbolone acetate

Testosterone propionate

Dianabol

Clomid

Nolvadex

1

400mg a week

100mg a week

 

 

 

2

400mg a week

100mg a week

 

 

 

3

400mg a week

100mg a week

 

 

 

4

400mg a week

Related Posts