All products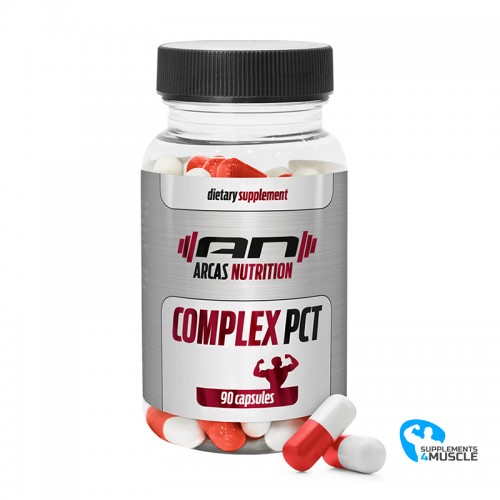 
DESCRIPTION
COMPOSITION
DIRECTIONS OF USE
REVIEWS
DESCRIPTION
This product has the potential to positively affect numerous aspects of health, such as protecting the liver, inhibiting aromatase, increasing muscle size, density, and firmness, improving blood flow, stimulating the production of luteinizing hormone, raising free testosterone levels, reducing the negative effects of cortisol, and mitigating the damage of steroids.
Arimistane is not naturally occuring in the human body, but is akin to Aromasin, an aromatase inhibitor. This assists in keeping cortisol levels balanced and boosts the production of luteinizing hormone (LH), leading to increased testosterone levels.
This item helps to make glutathione in the body, a chemical that fights cancer. It functions as a cleanser. Glutathione is assumed to increase nitrogen balance, which could result in better protein synthesis. It also enhances cell hydration, muscle glycogen, and growth hormone levels.
6-Bromo has become a vital part of a bodybuilder's toolkit due to its ability to lower estrogen levels and simultaneously boost testosterone levels. It works by reducing the transformation of testosterone into estrogen. Additionally, it is known for its capability to reduce the amount of water in the body, thus removing the bloated look.
COMPOSITION
Serving Size: 1 Capsule
Servings Per Container: 90 Servings
Amount Per Serving

ESTROGEN REGULATOR

1,4,6 androstatriene-dione (ATD)
6-Bromo-androstane-3-17-dione (6-BROMO)

10 mg
50 MG

ANTIOXIDANT


N-acetyl_L_cysteine (NAC)

180 mg
Other ingredients: Gelatin (capsule), Magnesium Stearate
DIRECTIONS OF USE
Dosage: It is suggested to take two capsules of Complex PCT three times daily. However, our findings and those of other studies indicate that taking two capsules twice a day for the first week and then reducing to one capsule twice a day is more beneficial. It is best to take them with meals. This is only applicable to research chemicals.
REVIEWS
There is no review
Atsiliepimas Atsiliepimas