Trenavar Cycle And Benefits
Trenavar Cycle And Benefits
Looking for the best Trenavar cycle and benefits to elevate your on-field performance? Let us explore some of the biggest benefits of Trenavar and the top Trenavar cycles for men and the top Trenavar cycles for women.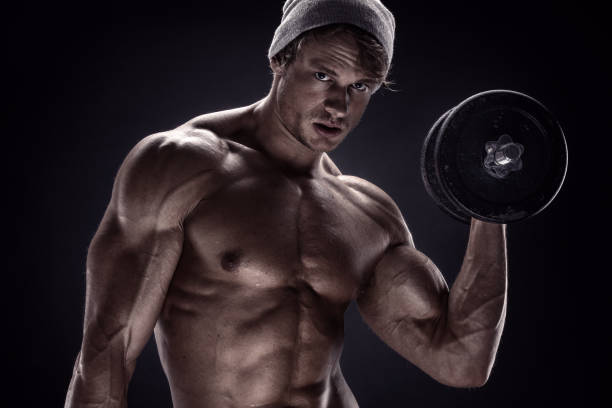 Are you ready to take your training up a level and step out of your comfort zone? If your answer is a big yes, it's time for to embrace the countless benefits of Trenavar. This prohormone gets its name from Trenbolone and Anavar and is an excellent choice for cutting cycles when your goal is to lose fat and add lean muscle growth without any fears of fluid retention or bloating.
Trenavar is best stacked with testosterone, Primobolan and Equipoise.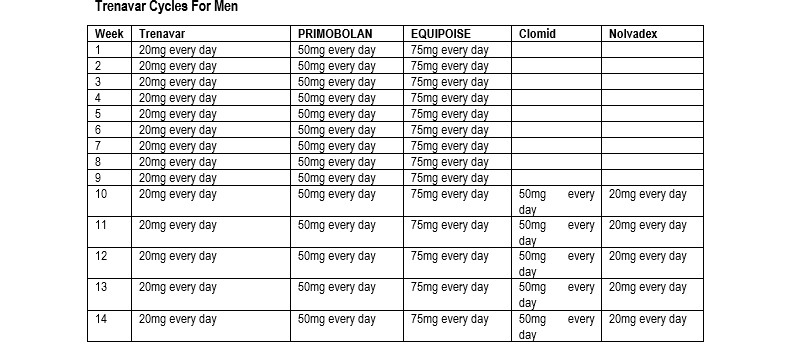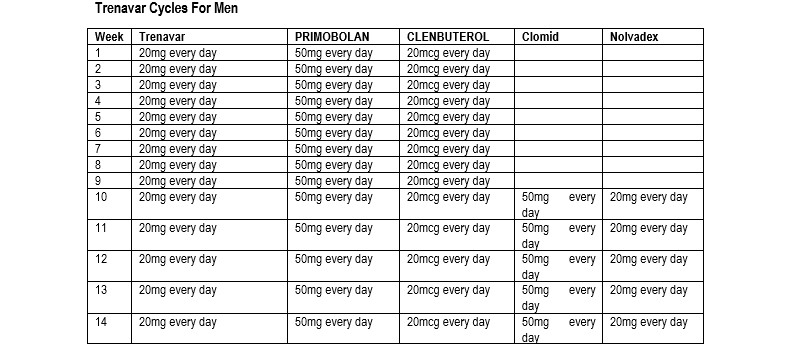 Trenavar is not advised to children and women who are lactating, pregnant, or breastfeeding, unless otherwise specifically approved by a medical practitioner. In case you have accidentally missed out on a dose of Trenavar, you should take the missed dose as early as possible. However, if it's almost time to take your next dose, you should skip the missed dose and take the next dose at the usual time. Under no circumstances, two doses of Trenavar should be taken together to make up for a missed dose. Trenavar should not be overdosed or abused in hopes of quick or dramatic results else it can lead to Trenavar side effects.
We hope that this information on Trenavar cycle and benefits was helpful to you.