ONO-764 Anabolic Effect Explained
ONO-764 Anabolic Effect Explained
Are you looking for the best alternative to Nutrobal (MK-677)? If your answer is a big yes, Anamorelin or ONO-764 can be a good choice for you. In this blog, we will get the ONO-764 anabolic effect explained so that you can make an informed decision.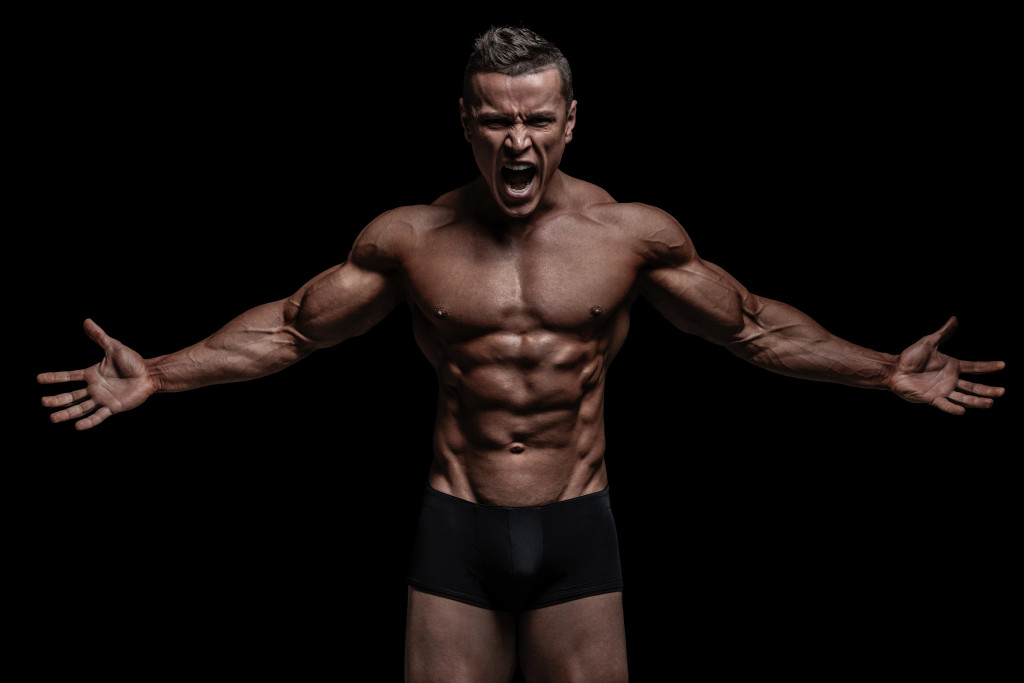 Anamorelin is routinely prescribed to patients who are suffering with cachexia that is characterized by weak muscles, unusual fat reduction, and unexplained weight loss. One of the best things about this novel, orally active, highly selective non-peptide ghrelin analogue is that it targets a variety of cancer cachexia components such as body composition, appetite, inflammation, energy expenditure, and adipose tissue metabolism.
This compound can also greatly enhance the texture, appearance, and elasticity of your skin, hair, and nails while enhancing the overall quality of your sleep, metabolism, and energy levels. It is also highly beneficial to promote stronger bones and bone density. Anamorelin also reduces the levels of cortisol, glucagon, and somatostatin and is also prescribed to treat patients who are suffering from sarcopenia, chronic heart failure, or anorexia nervosa.
It mimics the action mechanism of naturally-occurring ghrelin by binding to its receptors. ONO-764 targets ghrelin receptors and is a highly strong agonist. It stimulates the secretion of growth hormone by the anterior pituitary gland to elevate insulin-like growth factor-1 (IGF-1) and insulin-like growth factor-binding protein 3 (IGFBP-3) levels.
The recommended dose of ONO-764 is 25-30mg every day during the initial week. The doses may be increased to 50-100 mg every day thereafter for the next 12-14 weeks. ONO-764 may be stacked with growth hormone secretagogues and compounds like Hexarelin and ipamorelin to gain maximum synergistic benefits.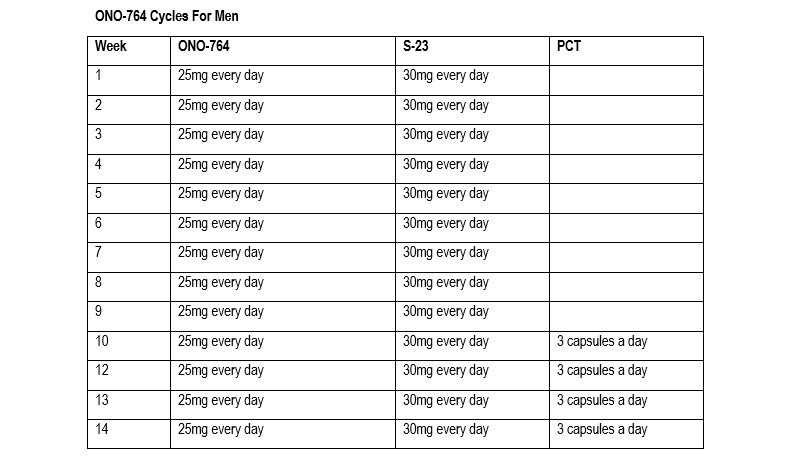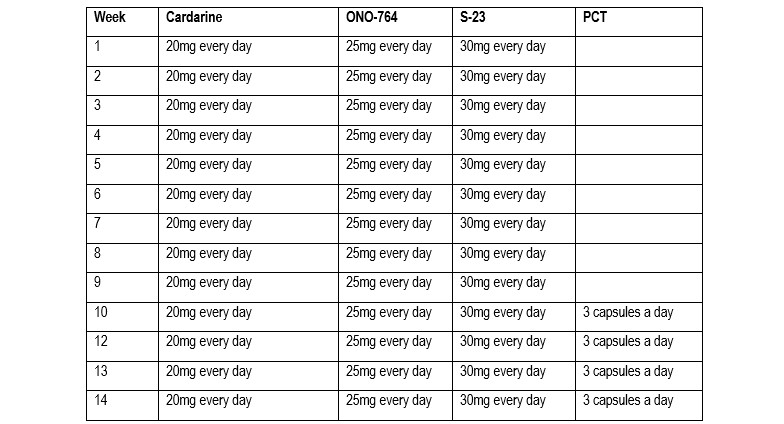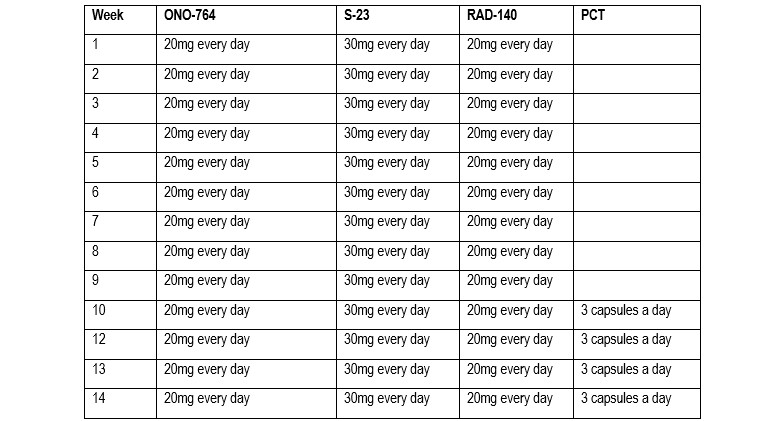 ONO-764 is not advised to children and women who are lactating, pregnant, or breastfeeding, unless otherwise specifically approved by a medical practitioner. In case you have accidentally missed out on a dose of ONO-764, you should take the missed dose as early as possible. However, if it's almost time to take your next dose, you should skip the missed dose and take the next dose at the usual time. Under no circumstances, two doses of ONO-764 should be taken together to make up for a missed dose. ONO-764 should not be overdosed or abused in hopes of quick or dramatic results else it can lead to ONO-764 side effects.
We hope that this blog on ONO-764 anabolic effect explained will help you make an informed decision.